Project Design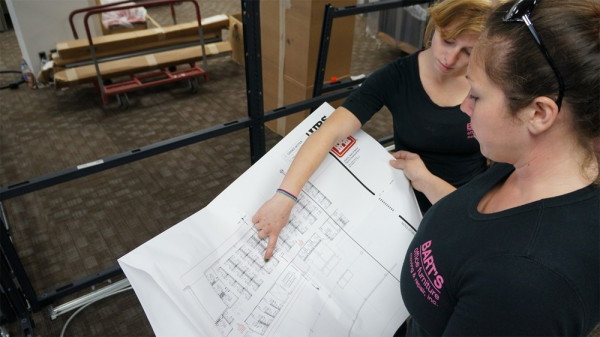 Not only do we manage and execute the move of your office, but we also design and install your furniture setup at your new location.
We are experienced with all major industry manufacturers and the possible configurations of all equipment.
We provide inventory of existing equipment and furniture, and design detailed installation plan drawings, taking into account the space, room configuration, and more. We will maintain and update these drawings as-needed throughout the project.
Your team of movers operated as a well-oiled machine with assembly-line precision

TESTIMONIALS
read more