What was your inspiration for starting your company?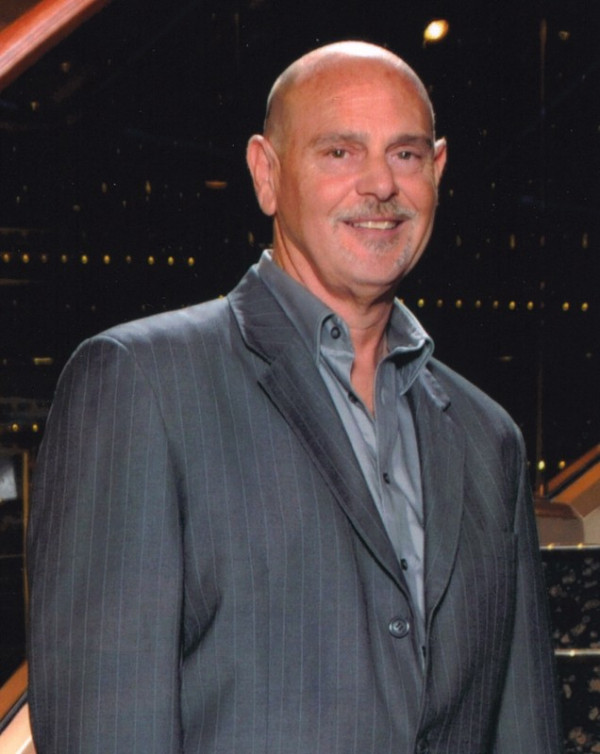 It was a dream of Bart and Kathleen Thibodeaux to open their own business. They wanted to be independent, and free to nurture and grow that business into a successful vehicle capable of supporting the family they also dreamed of having. In August of 1978, both of those dreams were realized when Bart's Office Furniture Repairs opened for business, and two weeks later their first child was born. When Kathleen went into labor that August morning, it was also Bart's birthday. Bart knew that he was getting what he wanted for his birthday, and that was a son to someday take over the business that he and Kathleen had just started. Well some things just can't be planned and they welcomed a beautiful baby girl and they named her Courtney Kathleen. While still in the hospital, Kathleen told Bart she would have a boy for him next year, and she did have a baby the following year - another beautiful baby girl, and they named her Ashley Elizabeth.
They worked hard to build the business into a success, and in 1980, they decided to become a corporation. There were times when Bart worked 18 hours a day to complete jobs by the deadline required. He knew that the customer would appreciate the fact that Bart's Office Furniture Repairs, Inc. would get the job done on time. This sacrifice helped to establish a strong foundation and a reputation of quality and reliability for the business.
They welcomed another beautiful baby girl into the family in the summer of the early 1980s and they named her Kasie Marie. With the birth of their third daughter they thought their family was complete. They were enjoying life watching their girls grow into beautiful healthy young ladies, participating in sports and dancing. After several years, they decided to add another child to the family. Another beautiful baby girl was born, and they named her Alexie Lynn.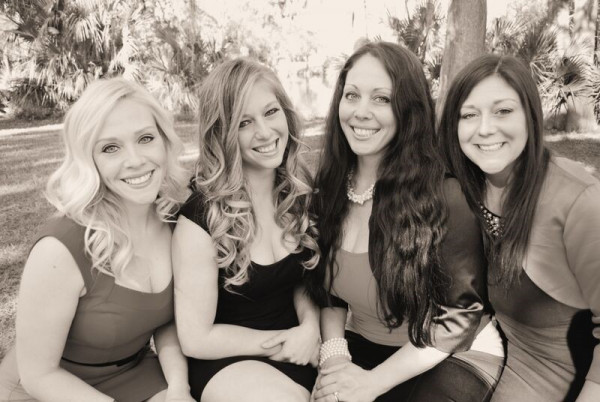 Although Bart and Kathleen had been greatly blessed their happiness was tested when Bart developed a chronic illness that required transplant surgery. Several debilitating side effects of his illness, and the medication he is required to take for the rest of his life, forced him to stop working several years ago. Kathleen continued to run the business using the same principles that the business was founded on. It was an adjustment period where she endeavored to find the right employees who would embrace the principles and practices needed to succeed in the customer service oriented business that Bart's Office Furniture Repairs, Inc. is in. It was about that time that Ashley and Kasie became employed by Bart's Office Furniture Repairs, Inc. eventually handling most of the tasks of running the business.
Courtney and Alexie are now working for Bart's Office Furniture Repairs, Inc. and are helping to grow the business in new directions and avenues, it is an exciting time of expansion and growth for a company that started with a dream. Though Bart did not get the sons that he planned to pass his legacy to, his daughters are taking his dream to new heights.
Your team of movers operated as a well-oiled machine with assembly-line precision

TESTIMONIALS
read more