Press
Employee Spotlight: Tyrone Claiborne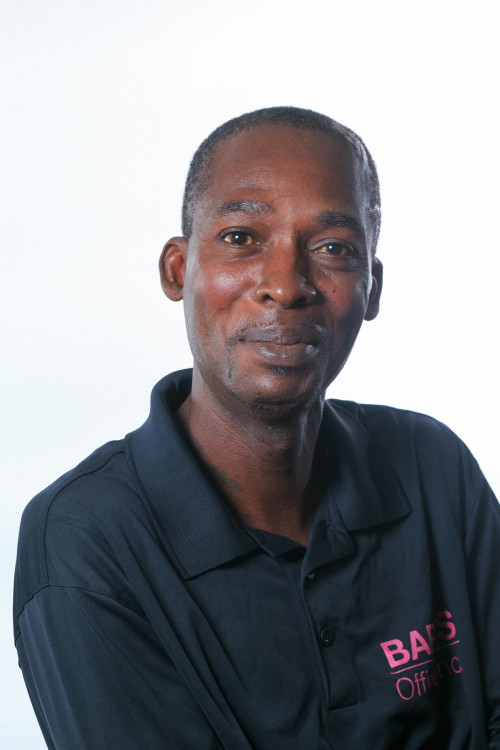 Mr. Tyrone Claiborne has been a loyal Bart's employee for 9 years. He began as a laborer/moving tech and worked his way up to Warehouse Manager and then to his current role as Lead Installer.
Tyrone's favorite part about working at Bart's is that everyone gets along really well as a family. He appreciates his relationship with the owners and was especially close to Bart, who he says he missed very much.
Tyrone has two daughters and five grandchildren. He enjoys bowling, playing dominos, and playing with his grandkids.
As an Installer, Tyrone is responsible for installing complex office furniture pieces as well as hanging various wall hangings and expensive artwork. Prior to joining Bart's, he worked as a certified welder for 17 years at Bollinger Shipyard.