About Us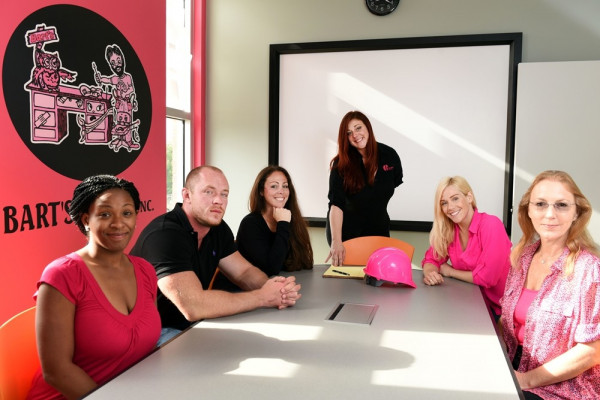 Are you looking for a business to take the hassle out of moving that you can also trust with access to your facilities and sensitive information? Everyone knows moving stands as one of life's greatest stressors and at Bart's we understand that your time is best spent working on your next big project. Don't get bogged down in all the boxes—let Bart's eliminate the hassle while mitigating work place delays through reconfiguring, moving, and installing your progressing workspace.
Moving your office with Bart's, whether it's 5 cubicles or 15 floors, will ensure the monitoring of every detail with premium service. With our swift weekend moving capabilities, efficient installation, 24-hour invoicing turnaround, and constant customer communication, every aspect of your facility's relocation occurs seamlessly and punctually.
With over three decades of experience, including moving millions of boxes for thousands of clients, Bart's remains the expert in every nuance of the commercial moving process. Our goals have always remained in line with our customers'—complete the project promptly, within budget, and with a friendly smile on our faces. We guarantee a stress free move and are proud of our track record that stands at 100% of overall projects completed within the designated time frame for multiple repeat clients. Are you ready to be added to that list?
We are here to give your office the excitement of a new working environment. Not only will you be able to report to the team with confidence regarding your move but Bart's will also eliminate the stress and anxiety associated with proper planning and execution. It's okay, we will let you take all the credit when your employees are elated in their new layout.

Our Capabilities Flyer
More Information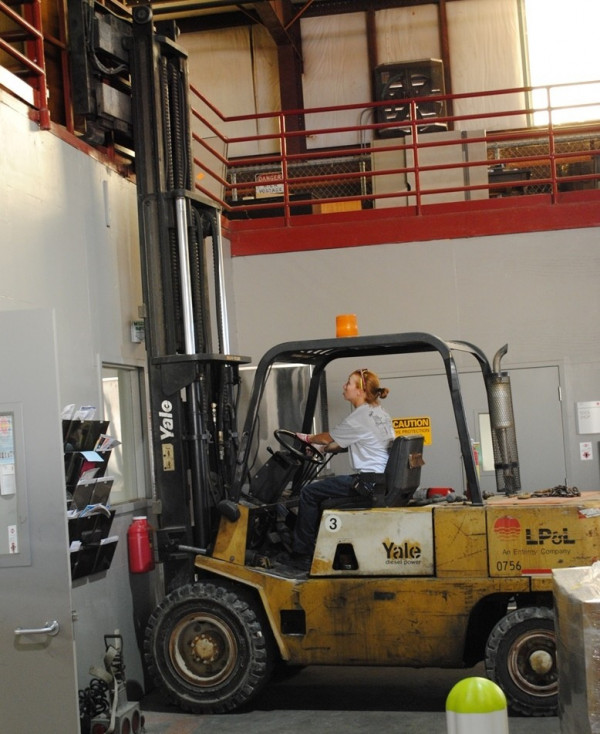 Awards
Woman of the year
Fastest growing small business (from Chamber)
Life City awards x2
U.S. Senator David Vitter (R-LA.), Chairman of the Senate Committee on Small Business and Entrepreneurship (SBC), recently announced Bart's Office Moving, Inc. of New Orleans, LA. as Small Business of the Week, and it has been submitted it into the official Congressional Record.
Certifications
DBE
WBE
KNOLL
OSHA 30 compliant
Charitable Donations
Green project
Habitat restore
Life cycle
Green initiative
Recycle furniture
Recycle cardboard
Knowledgeable, polite, and attentive to our needs

TESTIMONIALS
read more